Society & Culture
good news iran: Rehnan Historical Bath in Iran's Isfahan – Society/Culture news
It is 1467 square meter and consists of a big and a small bathhouse, so it is called "twin bath".
In this bath – unlike other baths- the platform for changing cloths is in the middle and corridors are in the sides.
All of the walls in dressing hall are decorated by Eslimi and geometrical designs in white, black and red color that it creates a beautiful and relaxing perspective by glint of the sun.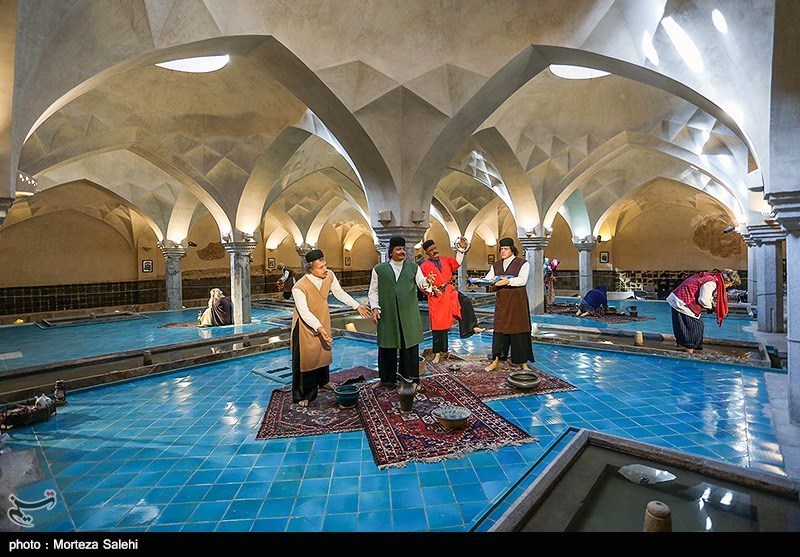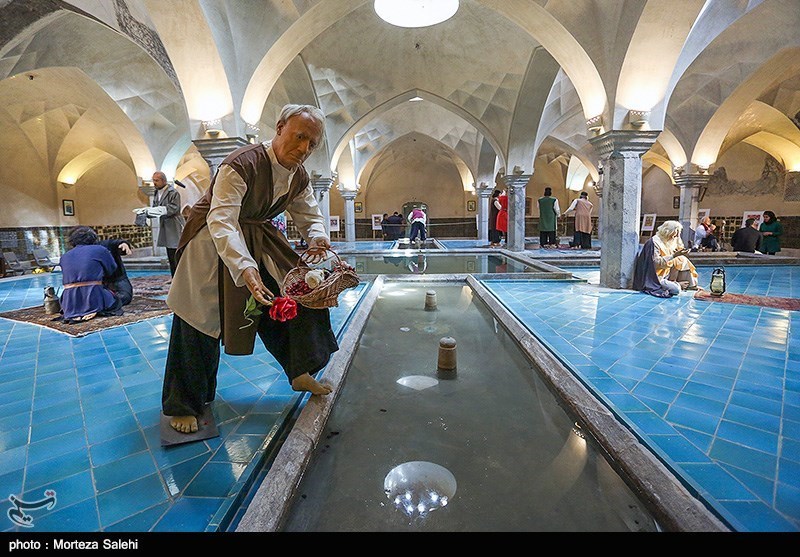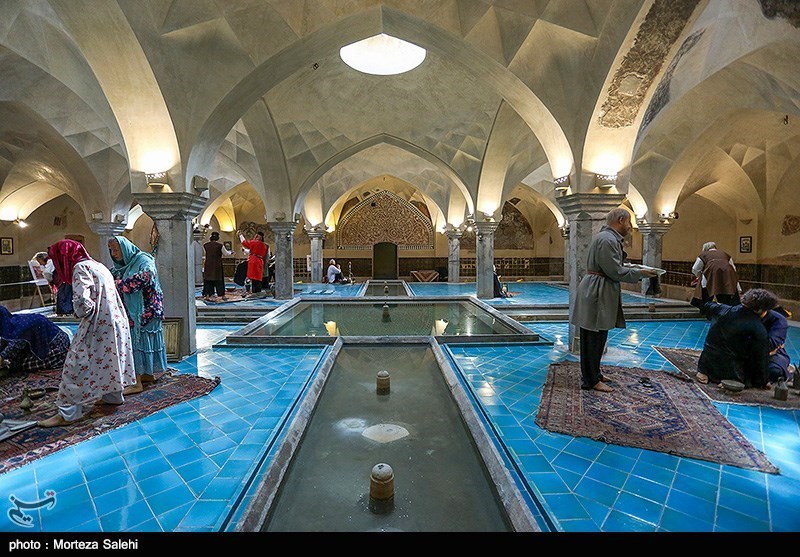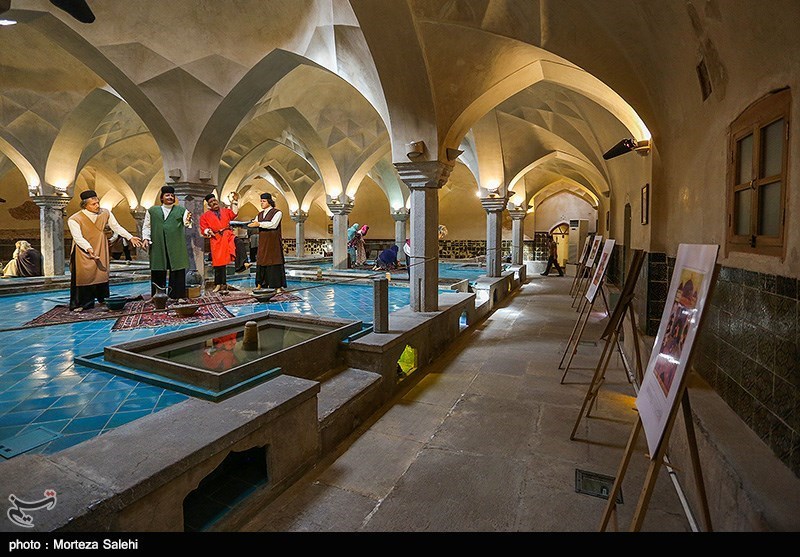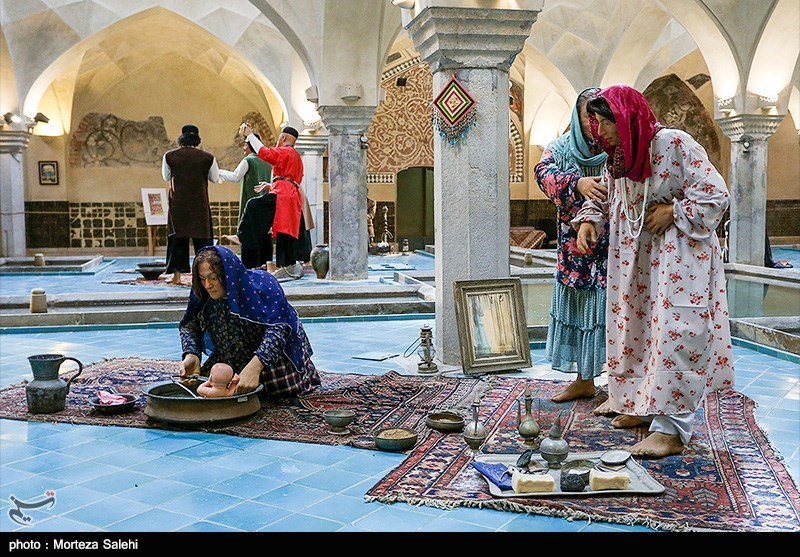 Source: Guwentravel.com
source: tn.ai