It's located in Siaho some 80 kilometers from Hormozgan's provincial capital, Bandar Abbas.
The cave is made up of slippery salt rocks. Hence, people should be wary when they walk inside the cave. The entrance of the cave is 3 meters high and 4 meters wide. The cave is 178 meters long.
There is a straight corridor inside that leads spelunkers to the bottom of the cave 170 meters away without any misleading routes on the path.
This is a positive aspect of the cave. Khersin is a village in the north of Hormozgan Province with an arid and dry weather in summer and mild mountainous weather in winter. The salt cave is a national natural landmark.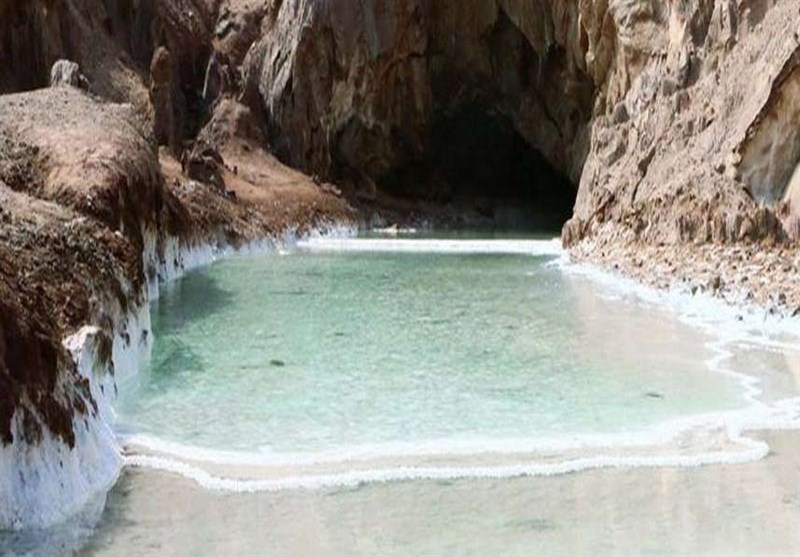 Source:IFP News.com
source: tn.ai