Society & Culture
good news iran: 'Needlework' A Common Craft in Iran's Balouchistan – Tourism news
There are many documents that prove this embroidery existed from the early years of Islamic era in this tribe and flourished during the Timurid and Safavid dynasty. Suchan Duzi is most commonly used as a decoration of local dresses.
The needlework covers all over the fabrics, and is used to decorate handcuffs, trousers and are applied in forms like strips in the handcuffs, a piece on the back and the top of the Chadors. Since local dresses are worn by women in many cities and regions, this embroidery is popular in all big or small cities and villages of Zahedan and Saravan in the east and to Iranshahr in the west.
The techniques of needlework differ between each nomadic region like Iranshahr (Qasem Abad, Pip, Espakeh, Verkat, Chenef) and region of Khash and Gasht. Qasem Abad is proud to be the hometown of two artists of this craft: Ms. Zarkhatun Baluchi and Ms. Mahtab Jahan Bani.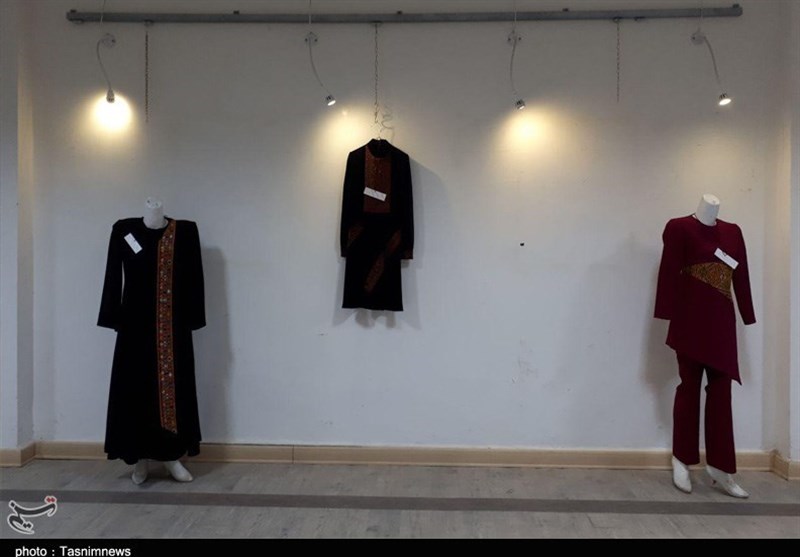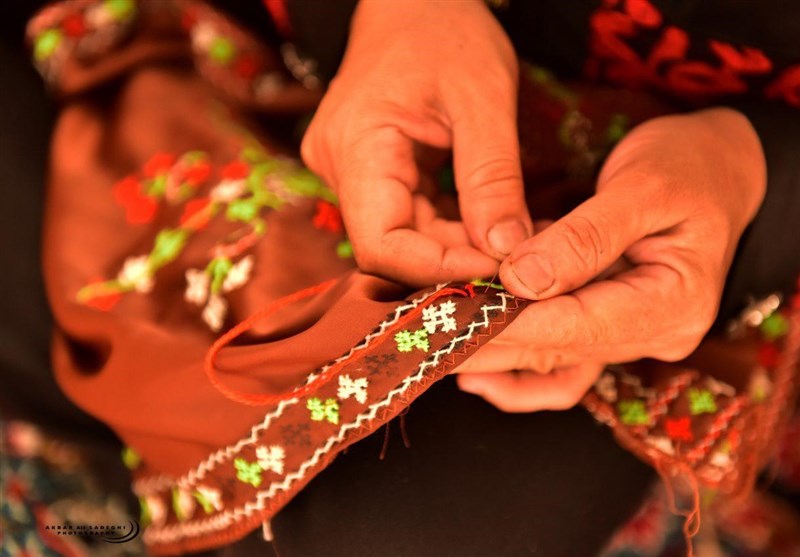 Kinds of Baluch embroidery include: Sarafi Duzi, Zarif Duzi, Parivar Duzi and Baluch Duzi. Very bright colors are incorporated into pieces amongst which orange and red are dominant.
The details are done in green, blue, white and black. There is a common characteristic between all of the embroideries of these regions and that is using of geometric and linear motifs. Cursive and circular motifs are rarely stitched in Baluch needle works.
The motifs can be divided into three general groups: 1. Geometric, that are the most popular motifs of Baluch works. Triangles, squares and diamonds are main patterns and can be found in other handicrafts such as pottery, too. 2. Natural motifs, which include herbal and animal motifs such as "Gol-e Sohr" or red flower, "Gol-e Chahar Bargi" or four petal flower, "Katarog" or dandelion, "Gol-e Hasht Bargi" or eight petal flower, chicken, "Morg Punch" or feet of the chicken, "Hoshter Domb" or tail of the camel, "Katarpadak" or feet of the insects and wings of the dove. 3.
Natural elements, like mountains, rivers and etc. The motif of "Chapras" is the most famous motif of this group, and is a simple representation of waves and motion. In addition to clothing, Baluch embroidery is applied to make covers of holy Quran, Kohl holders, bags and cushions.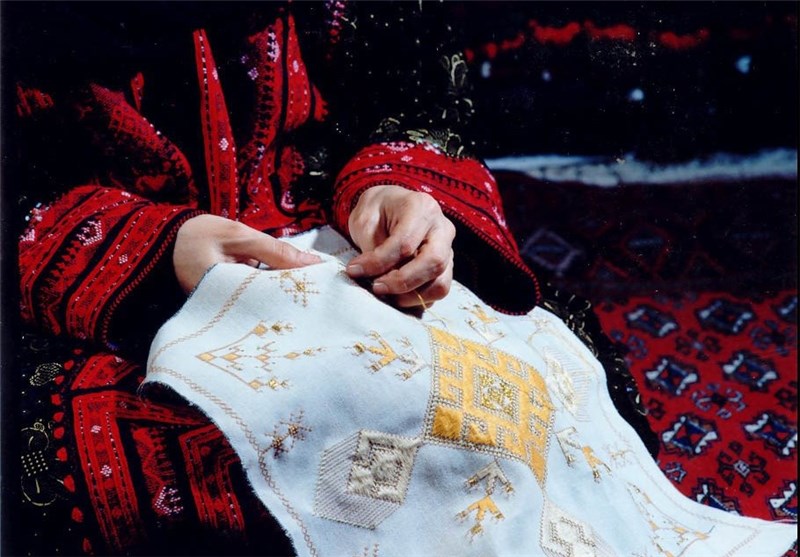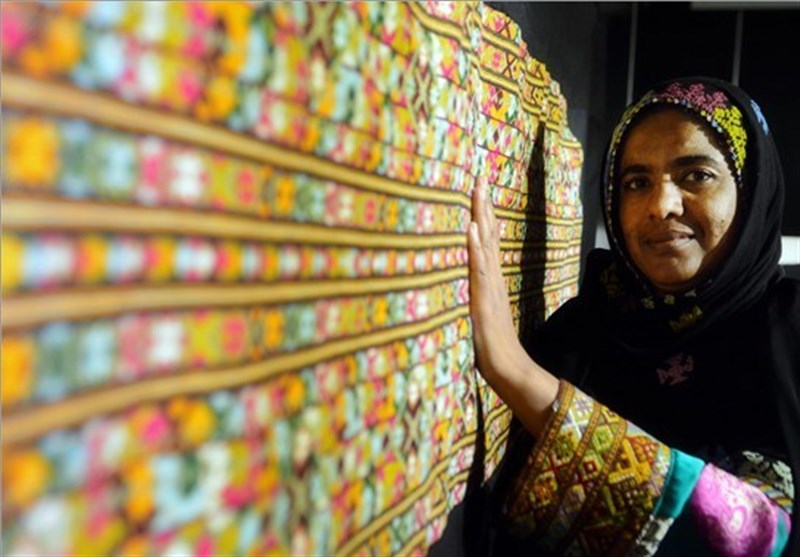 Source: Visitiran.ir
source: tn.ai