Society & Culture
good news iran: Eram Garden: Treasure Trove of Art in Iran's Shiraz – Tourism news
– Tourism news –
Eram Garden is a one-of-a-kind historical site registered in the list of the UNESCO World Heritage in 2011.
The complex includes some great artistic and historical monuments and botanical gardens.
Among the trees in the garden is a tall cypress which is noticeable from a long distance.
This tree is called "Sarv-e Naz" (Elegant Cypress) because of its unique features. Historians estimate that this cypress is a thousand years old.
The mansion of the garden dates back to the Qajar dynasty era, and the tilework on the front part of the central porch and around it is among the most interesting works of art in the Qajar period.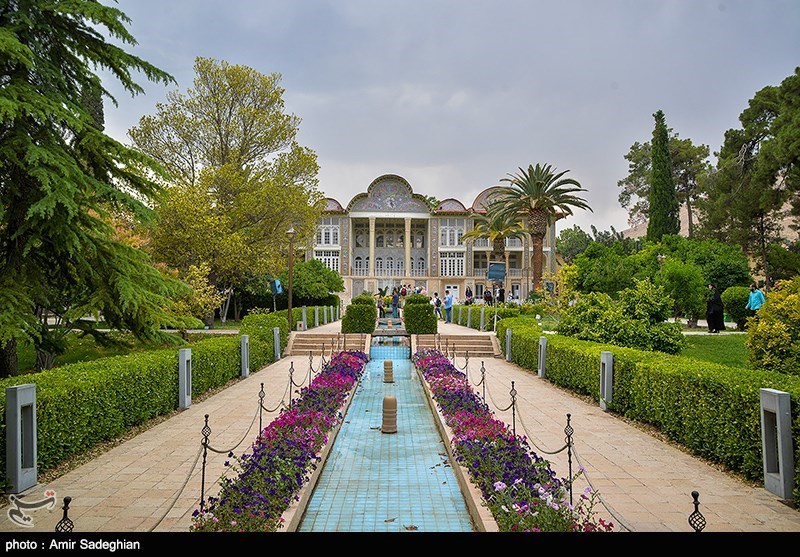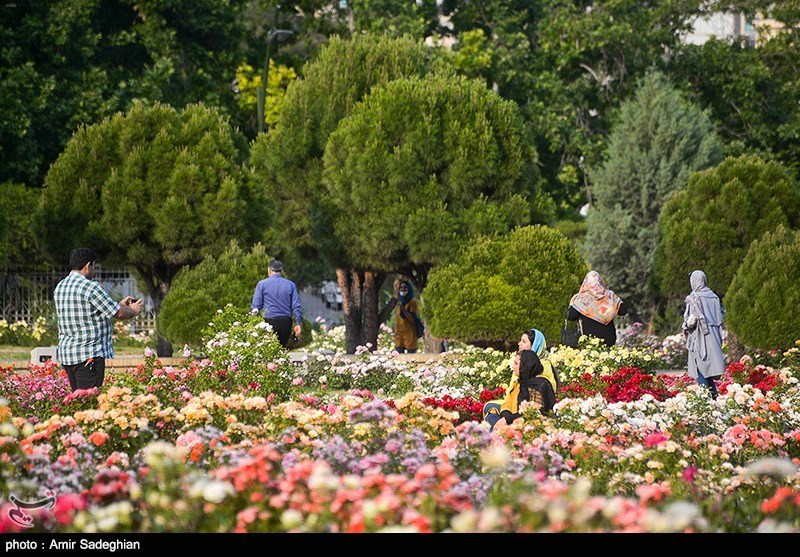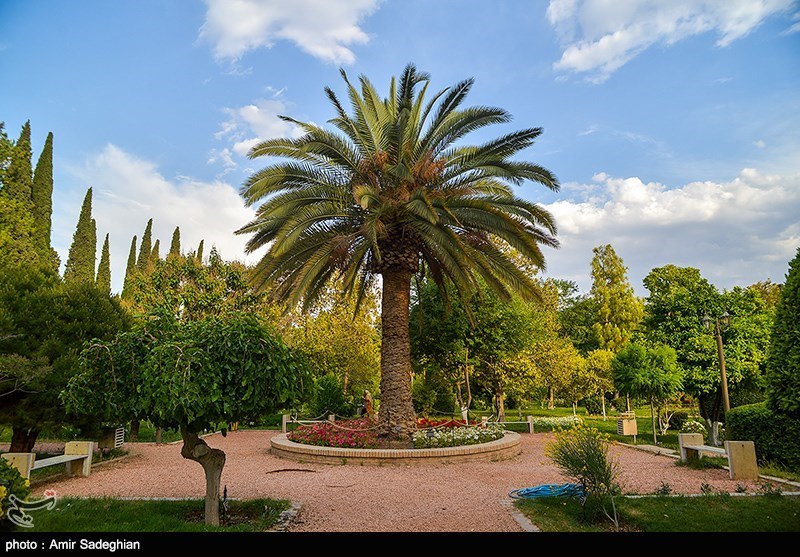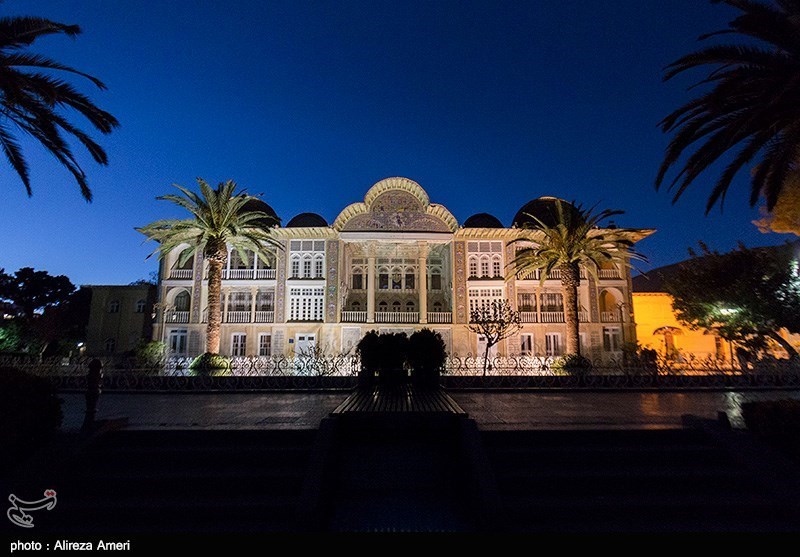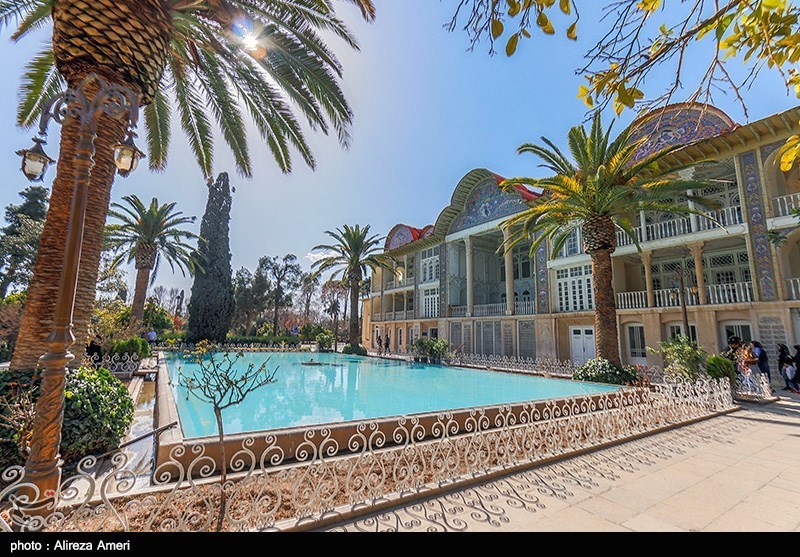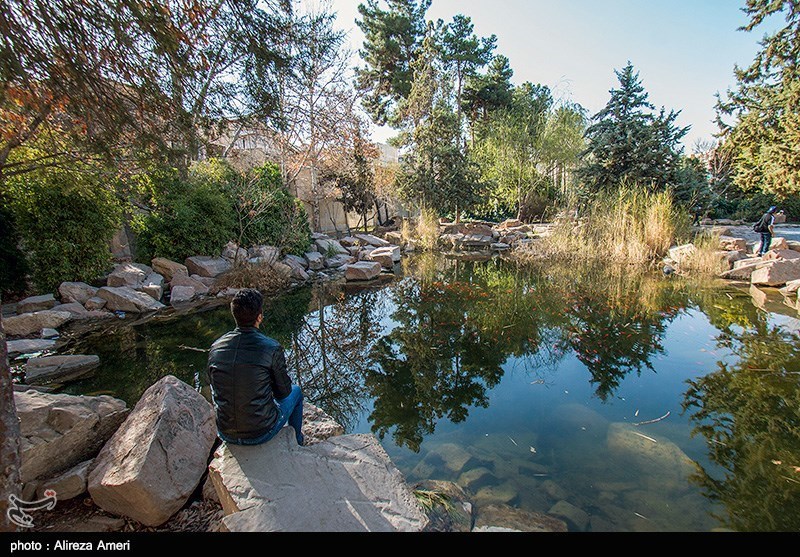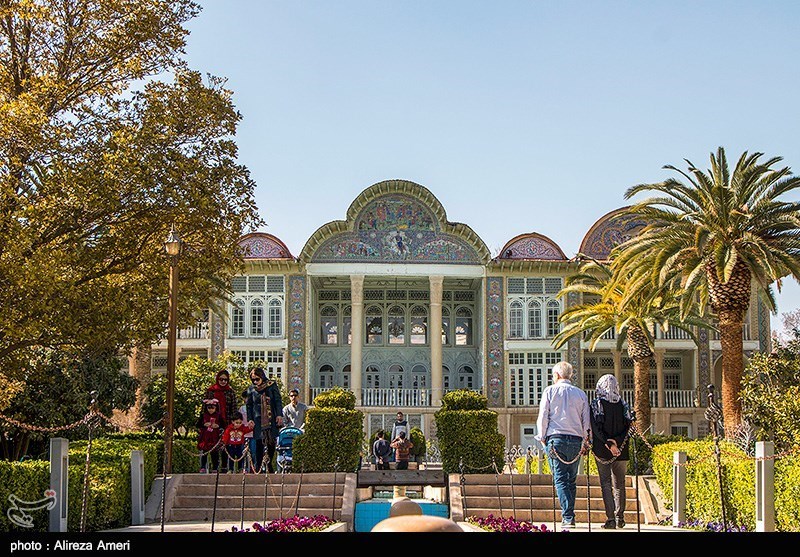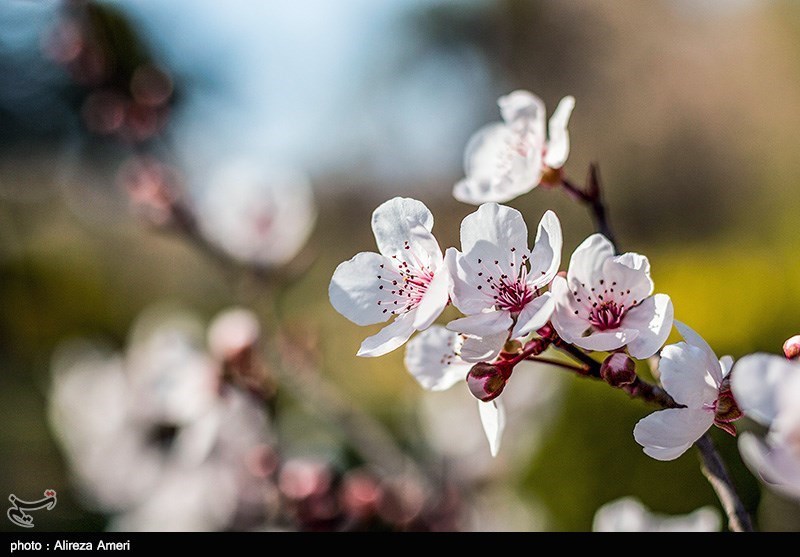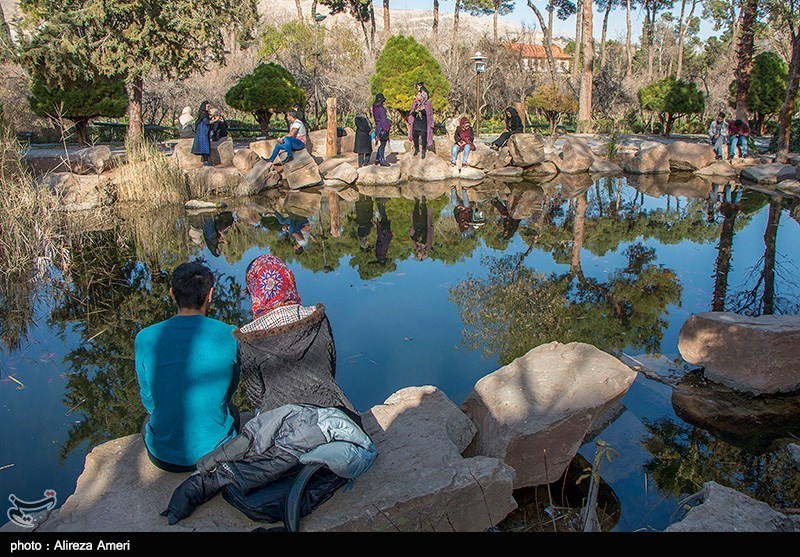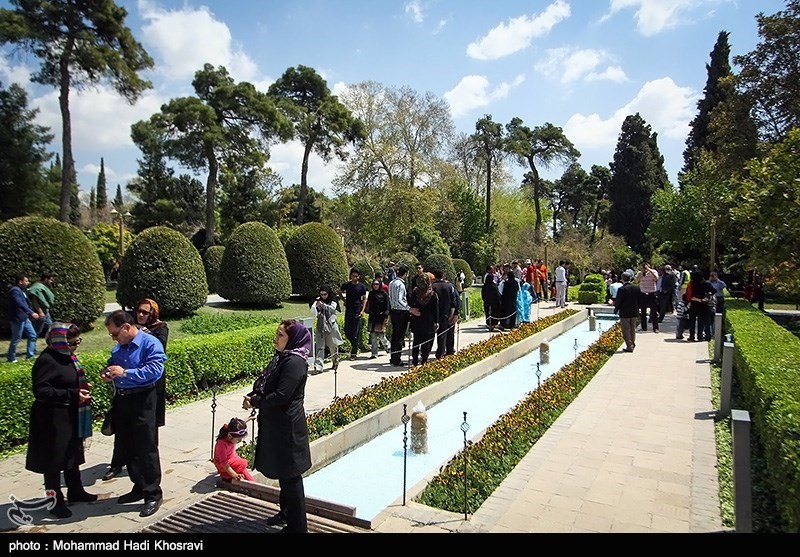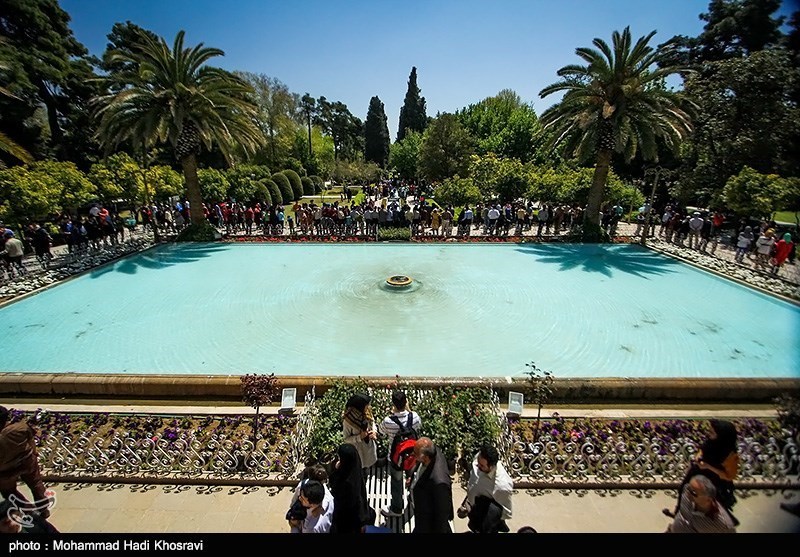 Mohammad Qoli Khan ordered the construction of the original mansion that stood on the grounds in the early 18th century, and planted various trees and plants in the garden including pine, orange, cypress and persimmon trees.
Source: Travital
source: tn.ai